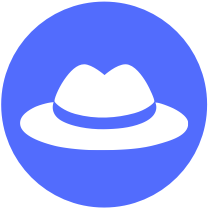 Choose an Add-On
Transcript

In this add-on, you'll make the vote count for each sprite secret by hiding the variables.

This add-on will help you plan how to code your vote counter, but it's up to you to use your computer science skills to complete this add-on on your own.

To get started, click any of the sprites; it doesn't matter which one. Next, select the data menu, and drag out the "hide variable" block.

Add a "hide variable" block for each of the sprites.

Finally, add an event to hide the variables. This example uses the "space" key.

For an extra challenge, figure out how you can make the hidden variables show by adding another keypress event.