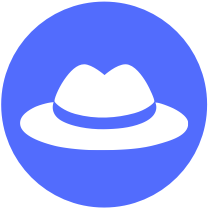 Choose an Add-On
Transcript

In this add-on, you will add a sound that will play each time the user clicks on the sprite's outfit. This add-on will help you plan how to add sound to your project. Your challenge is to add sound on your own!

You can add different sounds to your program. Find sounds and music in the Sounds Library.

This project also includes many extra sounds you can use - like the applause sound and the beep sound. Choose a sound for your program. When you find a sound you like, use blocks from the sound menu to incorporate it in your program.

Here's a hint: Add the sound blocks to the "lens" sprite code you already built.

Try adding the blocks in different places until you get exactly the effect you want.

Now, it's your turn: Check out the sounds included in the starter project. Choose a sound to add.

Use the "sound" blocks to make the lens sprite play a sound whenever the user clicks on a different part of the sprite's outfit.