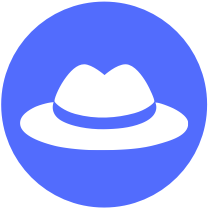 Choose an Add-On
Transcript

Welcome to the Glimmering Backdrop Challenge Add-On! This add-on will help you plan how to make your backdrop flash. It will give you some suggestions to help you get started on the coding For this add on, you'll use "broadcast" and "receive" blocks.

Make sure you add the code to the stage backdrop.

You can create a glimmering effect by using a "change color effect" block.

To change the speed that the background flashes, use a "wait" block. Try different values. Remember to test your code often, and have fun coding!