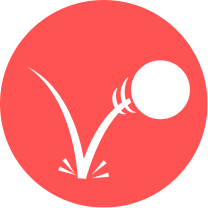 Choose an Add-On
Transcript

Congratulations on coding your Storyboard!

Now, you get the chance to make your project even more awesome with add-ons.

With "Reveal the Frames," program a sprite to uncover the scenes as the story takes place.

In "Alternate Ending," let the user decide how the story should end by adding a decision point in your project.

In "Scoring," change the background music with each scene change.

Use these ideas and your own to personalize your project!