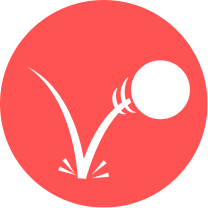 Choose an Add-On
Transcript

In this add-on, you will program your android to interact with the user by using their Scratch username or asking them a question.

Drag out a "username" block.

When clicked, this block senses the username of the user.

If you want to say something to the user, like "hello Scratch User," add a "say" block and a "join" block from the operators menu.

Use multiple "join" blocks to add text before and after the "username" block and incorporate it into the android's story!

Or, ask the user a question in the "ask" block, then respond to the answer using the "say," "join," and "answer" blocks.

This example asks the user if they like summer or winter, and then incorporates their favorite season into the story.

Now, it's your turn.

Interact with the user: Incorporate their username and responses into your story.